October 2019
On Wednesday October 16 will be held in Barcelona Equestrian Circle, Day Brazil-Spain in which S & E Partners participates.
It's a business approach and will be discussed among others, changes in Brazil's economic agenda and its current regulation with comparative analyses and personal experiences of managers from both countries.
http://www.brasil-espana.com/gallery/_jornada%20brasil%20españa%2001102019.pdf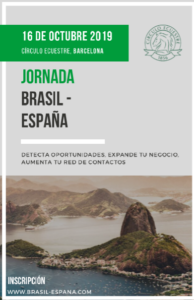 ---
July 2019
Investment in venture capital and private equity reached record highs in Spain in 2018. The total investment volume was more than 6.000 million euros with 740 operations in 601 companies.
PDF Expansion. Catalonia edition. Monday, 08 July.
---
April 2019
Andrea Martinelli, Associate Director of S & E Partners, answered questions from Global Barcelona El Periodico de Catalunya.
PDF The newspaper. Catalonia edition. Monday 29th of April.
---
January 2019
The sale of companies soars in 2018 in Catalonia. About ninety Catalan companies changed hands in 2018 for a total amount of 27,557 million euros.
PDF Expansion. Catalonia edition. January the 8th.
---
January 2019
S & E Partners advises selling company of medical devices in a cross-border transaction.
---
July 2018
S & E Partners advises successful cross-border sale of a specialized internet services company.
March 2018
We are pleased to announce the incorporation of Andrea Martinelli as Associate Director at S&E Partners.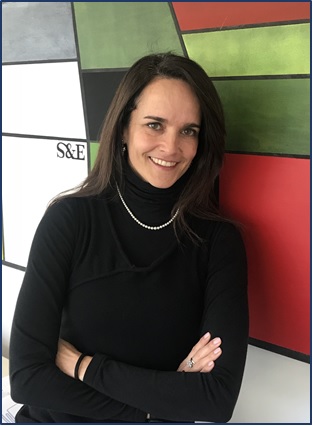 December 2017
Investcorp sold CEME Group to private equity firm Investindustrial for an enterprise value of €285 million.
Joan Julià was non-executive board member of the company.
PDF Newsletter
October 2017
Joan Julià joins Agromillora Board of Directors.
PDF Expansión. Catalunya Edition. Thursday, October 5.
July 2017
Investcorp sold Esmalglass to private equity firm Lone Star for an enterprise value of €605m.
Joan Julià was non-executive board member of the company and chairman of the audit committee.
PDF Newsletter
May 2017
S&E Partners advises a group of investors in investing in the company Urogen Pharma until its listed on The NASDAQ.
WEB Visit website Urogen Pharma.
April 2017
Joan Julià achieves the qualification of Chartered Director. This is the top qualification issued by the IOD (Institute of Directors London, UK) which is a world pioneer organisation supporting Directors playing an important role in corporate governance. The qualification comprises both an assessment of the professional knowledge as well as the practical experience as a Director.
February 2017
Joan Julià has participated as a speaker in one executive function commission of the AED (Spanish Managers Association)
Mr. Julià has shared their personal experiences and opinions that are part of the process of drafting the document "comprehensive career management 'which the Commission is preparing.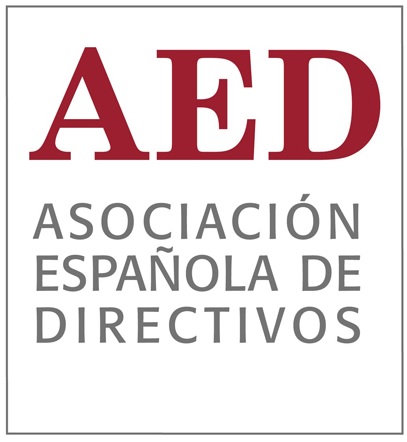 January 2017
Introduction video to understand Private Equity and Venture Capital.
December 2016
S&E Partners' new offices.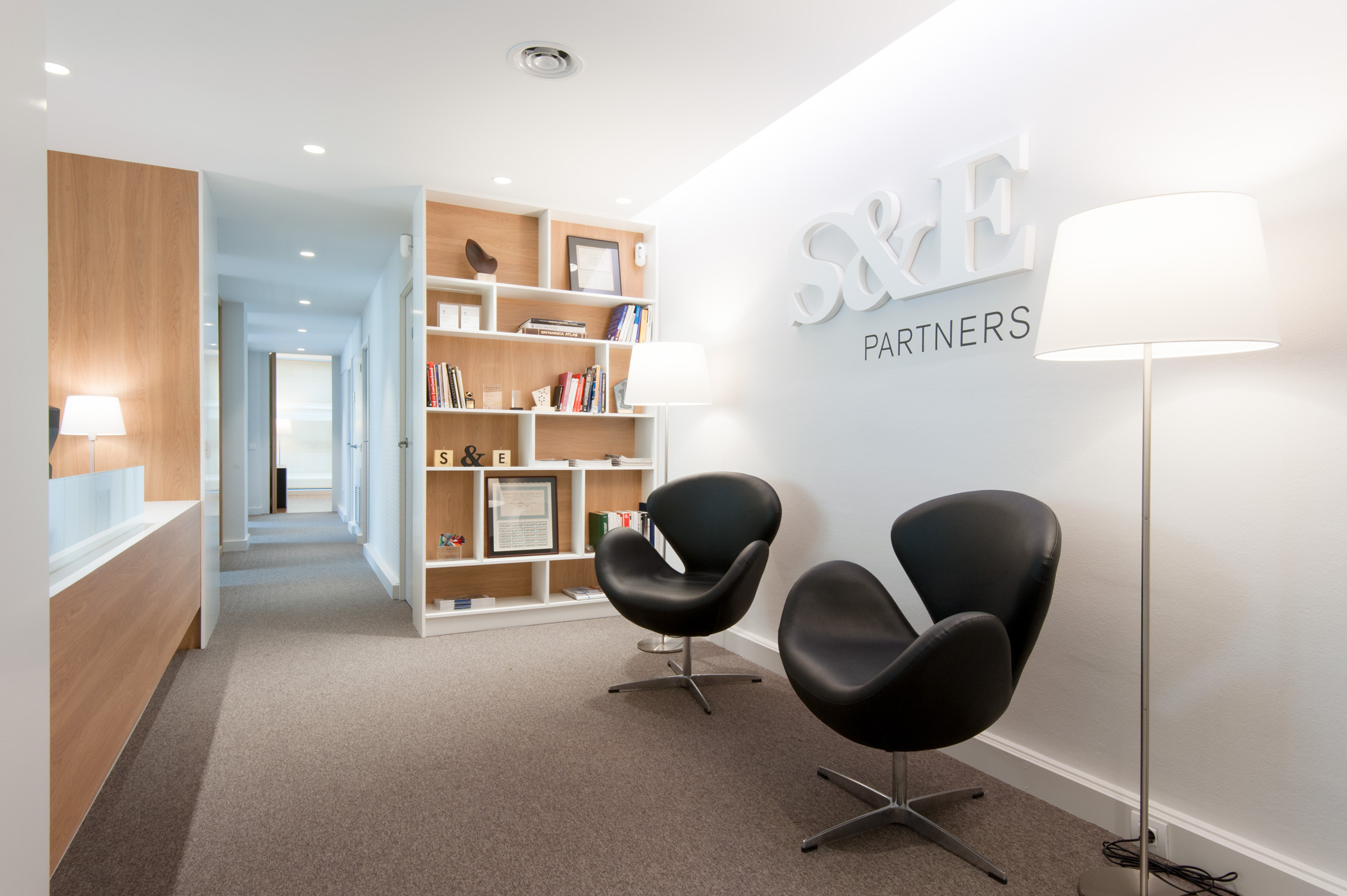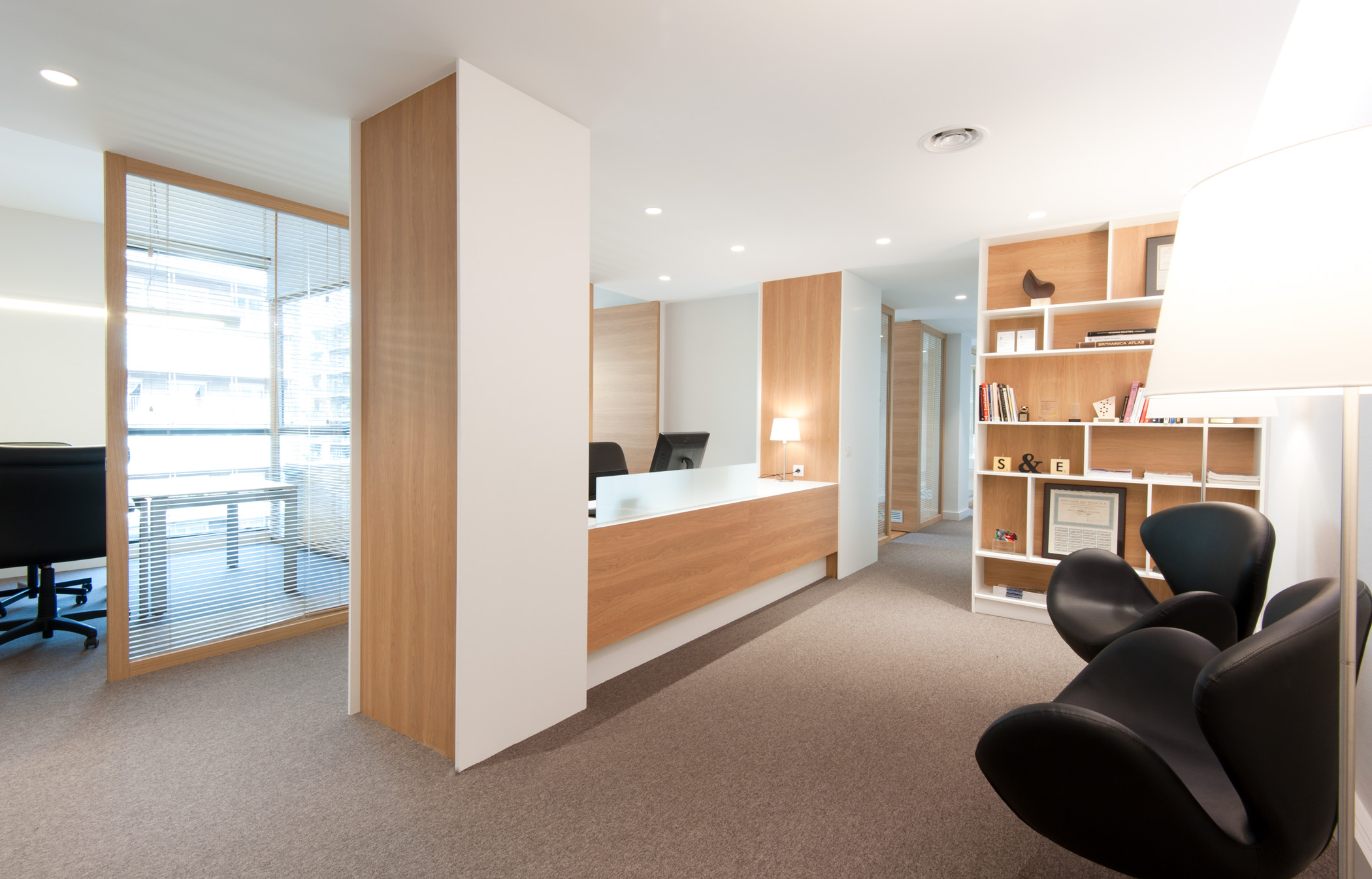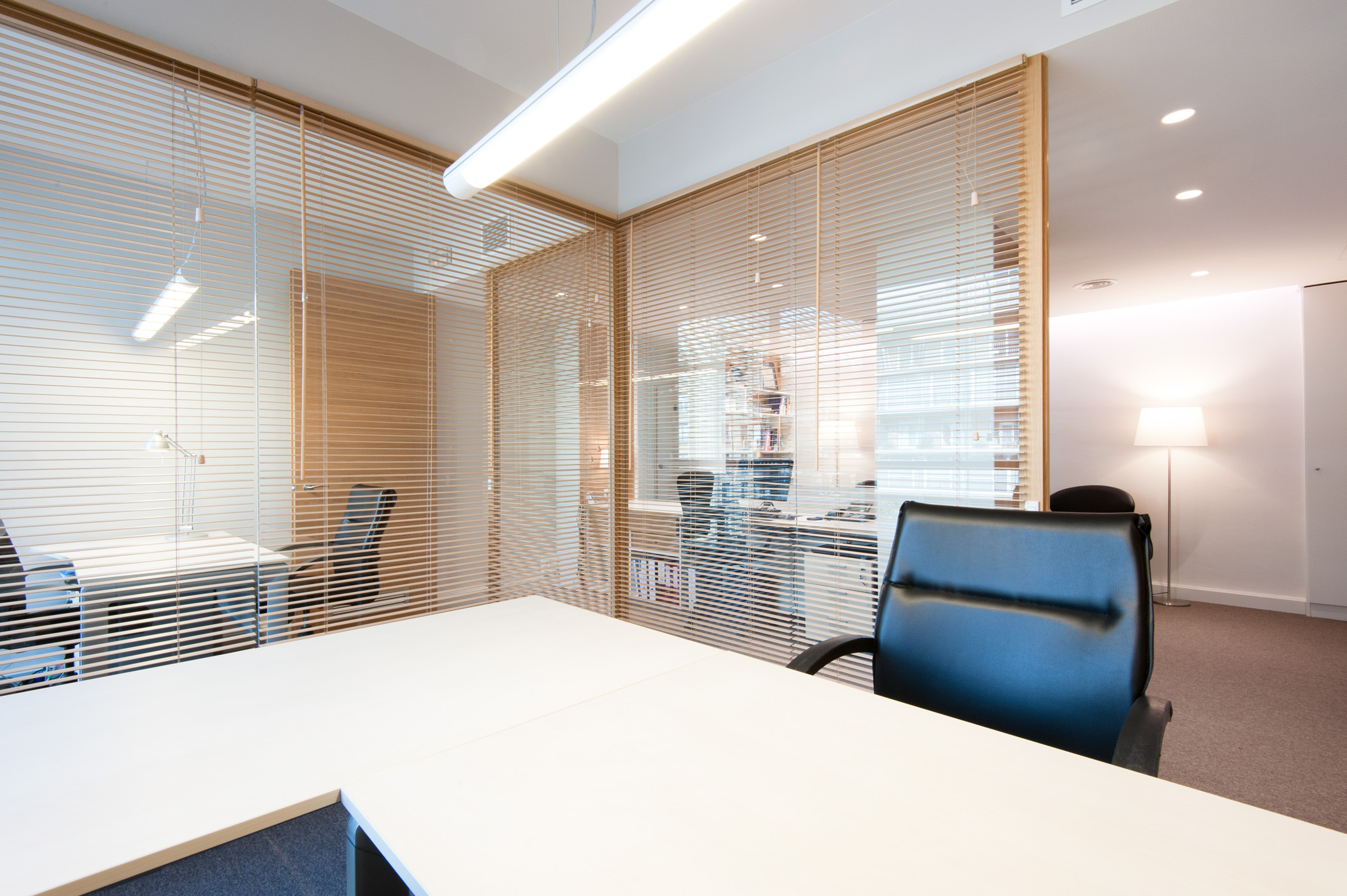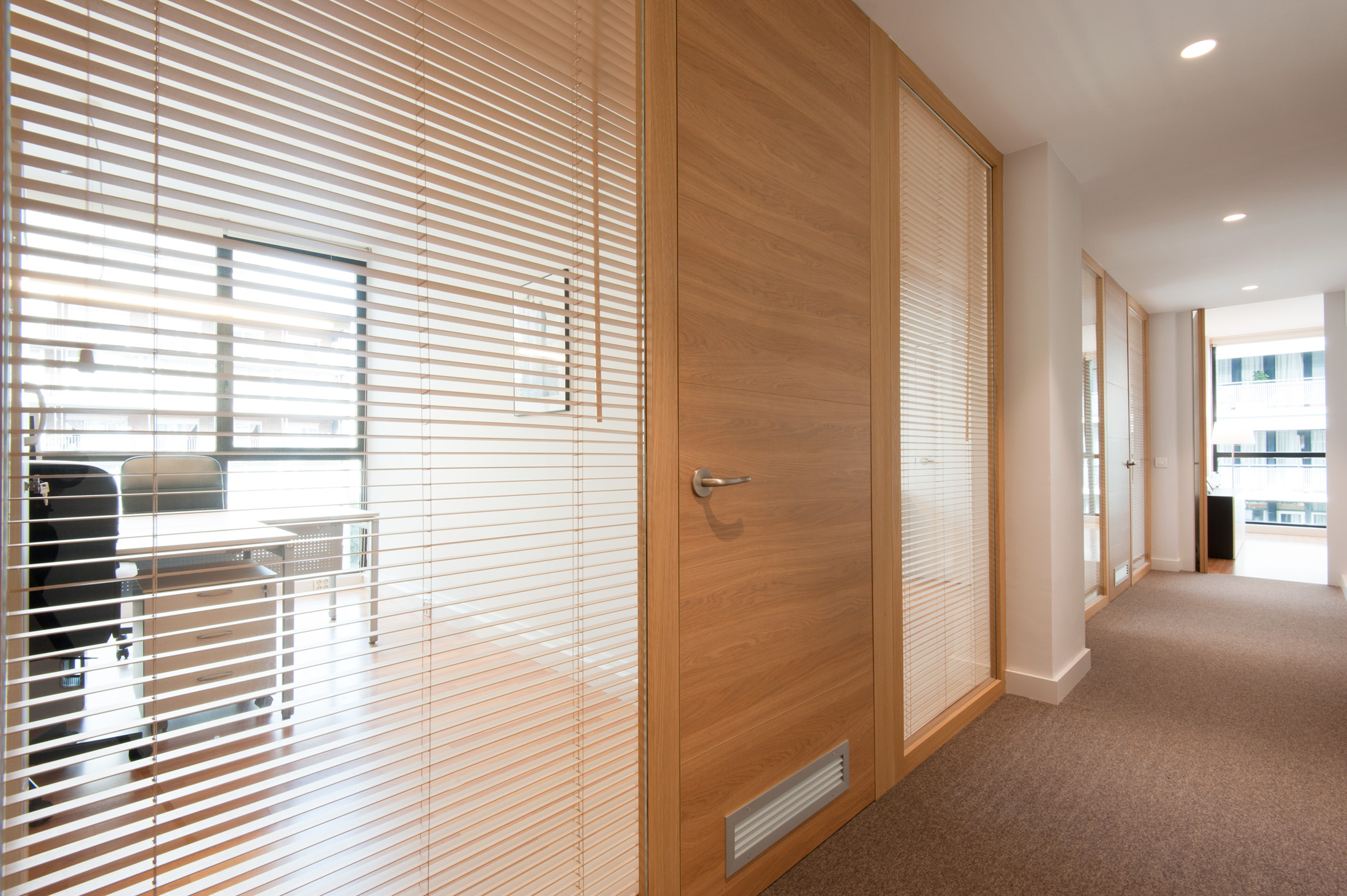 November 2015
Visit to the facilities of the High Performance Center (CAR) in Sant Cugat, where the conference was held under the theme "Leadership in the world of high competition."
WEB Article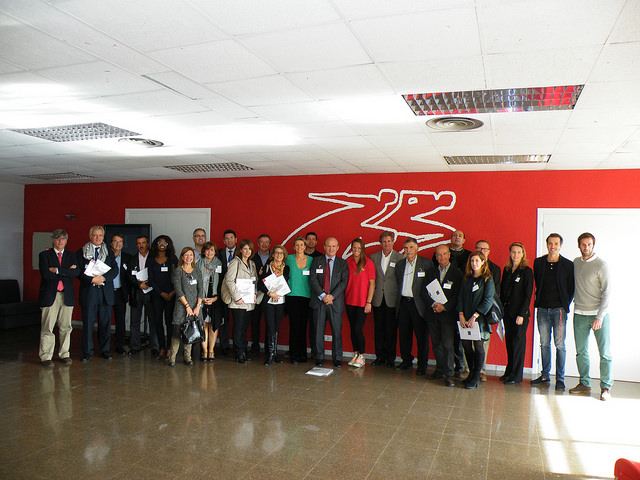 ---
---
---
---
---
---
---
---
April 2013
Joan Julià joins the Board of Directors of Esmalglass-Ithaca.
---
---
August 2012
Investcorp acquire Esmalglass-Itaca.
WEB Investcorp website
---
---
---
April 2012
S&E Partners participates in a trip to Israel
S&E Partners take part in a trip to the State of Israel with private investors in order to learn and understand the success of the country in creating Startups companies. Israel is the biggest country in investment in Venture Capital per capita.
On the trip, S&E Partners team learned about the Israeli model in the creation and promotion of companies, initiated by the investment and business approach of the Government. It was held meetings with several Start-ups companies and Investors.
---
March 2012
Joan Julia at Intertraffic Amsterdam 2012 - Interview Parkare.,ca